Membership Information
Membership is open to Ghanaians and non-Ghanaians who share the objectives of the association. To become a member please fill this form and return to the executive (save, complete the form and submit as an attachment to gcass.sk@gmail.com).
Membership Dues
The annual membership fee is $20 per person for non-students and $15 for students.
Membership dues must be paid before March 31 of the current year.
Member Obligations
Pay membership fees annually
Participate in the association's activities.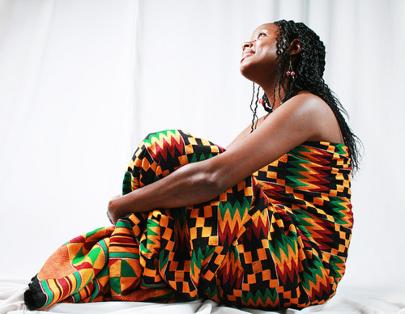 General Meetings
General meetings are held at the date and time determined by the executive. The time and place shall be determined by the executive. A special meeting of the general membership may be called at the request of the executive.